Romantic Ava K's Ranch Rides & Proposals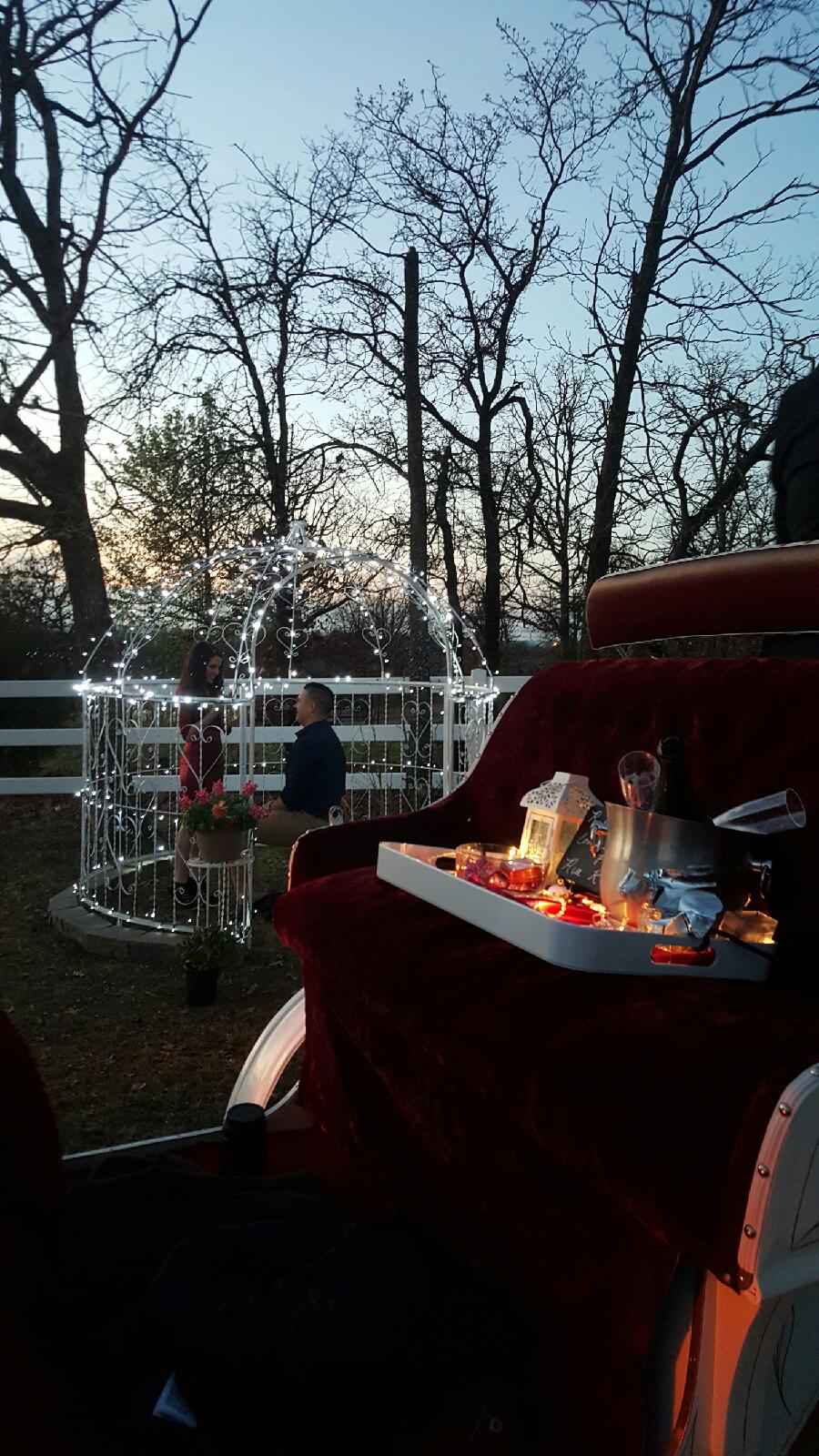 Upon Availability Every Day of the Week!
Ava K's Ranch
4520 Edgewood Drive Sapulpa, Ok 74066
Enjoy the relaxing and magical clip-clop of horse's hooves on pavement while you enjoy a quiet and tranquil countryside ride!
Options Available Below
By Appointment Only!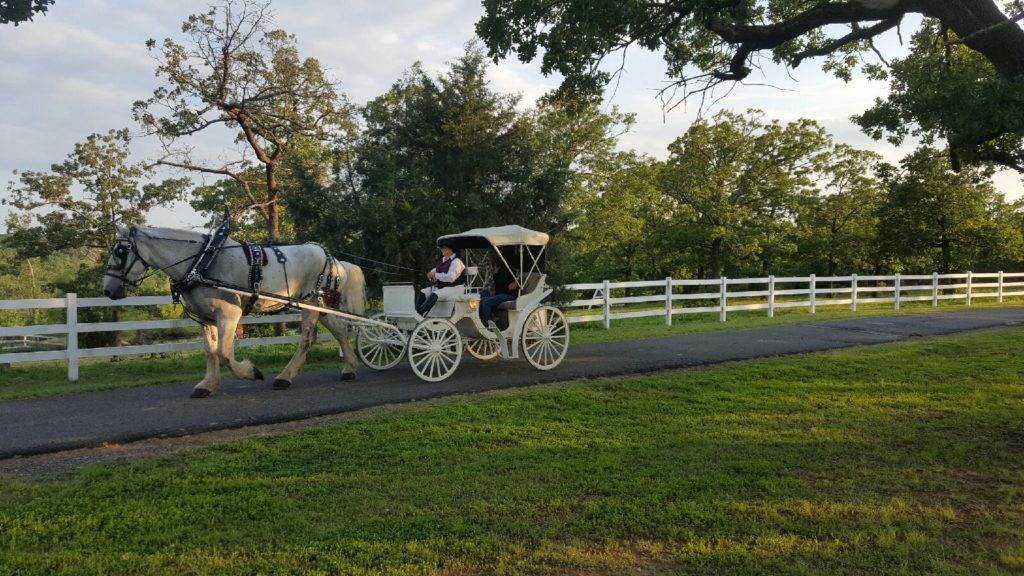 Choose Your Package
Or call (918) 277-1810 to schedule your ride!
Sweet and Simple
$150.00 Per Couple
Vis-à-vis Carriage Ride
Approximate 30 minutes
Proposal Ride
$200.00
Vis-à-vis Carriage Ride
Approximate 30minutes
Non Alcoholic Champagne
Proposal by the lighted gazebo
In season fire at the firepit
Family
$200.00 per Family up to 4
Vis-à-vis Carriage Ride
Personal Gift upon availability
Approximate 30-40 minutes
Rides start at Ava K's Ranch